How To Build A Complex Map Based App With LeafletJS?
The open-source JavaScript library meant for making interactive web maps and map-based apps, Leaflet is simple, flexible, and lightweight. Today, it is one of the most popular open-source mapping libraries. Among the several mapping libraries such as Mapbox and Google Maps that allow users to build or embed simple 2D maps, Leaflet allows changing the map base layer without the need for changing the application logic. Extensively being used for building web map applications, Leaflet supports most desktop and mobile platforms supporting CSS3 and HTML5.
The Significant Role Played by Leaflet in Building Map-Based Apps
Leaflet is a JavaScript mapping library that has been used by websites such as Flickr, Pinterest, and FourSquare in the contemporary web space. Developers without GIS background are allowed to easily display tiled web maps that are hosted on public servers and are provided with optional tiled overlays as well.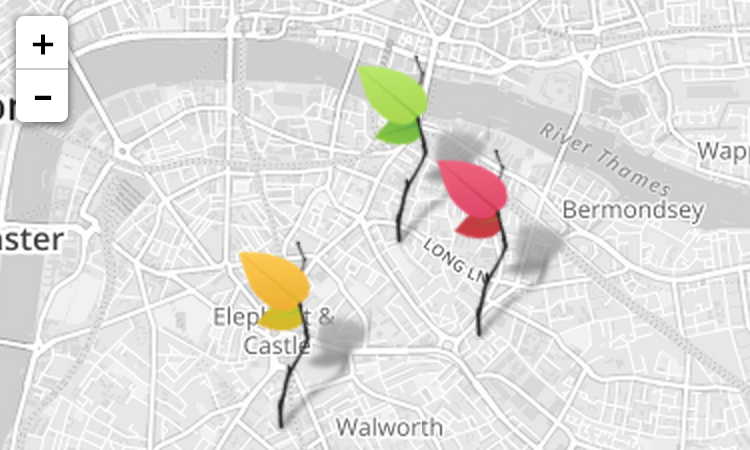 Feature data from GeoJSON files can be loaded, styled, and interactive layers such as markers with popups (when clicked) can be created, using Leaflet.  By using Leaflet, you can bind a Leaflet map element to HTML element such as a div. Markers and Layers can be added to the map element then.
Basic Features of Leaflet
Leaflet supports GeoJSON layers, Vector layers, Tile layers, and Web Map Service layers natively. Several other layer types are also supported through plugins. Similar to other web map libraries, Leaflet's basic display model is a basemap, with zero or more vector objects and zero or more translucent overlays that are displayed at the top.
Elements of Leaflet
The following are the major Leaflet object types:
Vector types (Polygon, Path, and specific types such as Circle)
Raster types (Image  Overlay and Tile Layer)
Grouped types (Feature Group, Layer Group, and GeoJSON)
Controls (Layers, Zoom, and so on)
In addition to these, there is a range of utility classes available in Leaflet, such as interfaces that manage transformations, projections, interaction with DOM.
Benefits of LeafletJS in Building Map –Based Apps
Fast moving and open-source, Leaflet is an effective library for mobile-friendly interactive maps. It aims at simple and performance-oriented use. Leaflet allows developers to make use of small and simple collection of libraries for taking the load on mobile devices. This makes LeafletJS a popular API among app developers.
Leaflet's Exclusive Features:
GeoJSON Layers, Pop-ups, and Markers (Custom markers can be provided), Pure CSS3 Pop-ups and controls (easy animation and designing)
Lightweight (around 34KB of zipped JS code)
Browser support functions in IE7 and Vector Layers, Image Layers, WMS Layers, Layer groups, and Raster Layers. Double click Zoom, Scroll Wheel Zoom, Zoom to area, and Keyboard navigation features
Usable with other map providers such as MapBox, Google, and OSM
Benefits
Fast, simple, and reusable code
Js 1.0 can collaborate with Leaflet for supporting embedded maps
There are no external dependencies – tile layers and drag panning using inertia and multi-touch support
Nice default design for markers, pop-ups, layers and other map controls. Markers and Layers are well-supported by retina resolutions.
Steps Involved in Building a Simple MAP-Based App Using Leaflet
Building boiler plate Leaflet map and creating the point data file
Reading data from the file created
Adding markers and zoom
Filtering the data
Having different icons for different types of points
Adding a hover event
Adding buttons to filter points
Leaflet happens to be the platform people use when they have to do mapping. This freely-available, open-source mapping plugin for JavaScript is enriched with several add-ons and plugins that are at the disposal of the developer. Requiring a little more developer knowledge, it proves to be the favorite of those who love open-source platforms.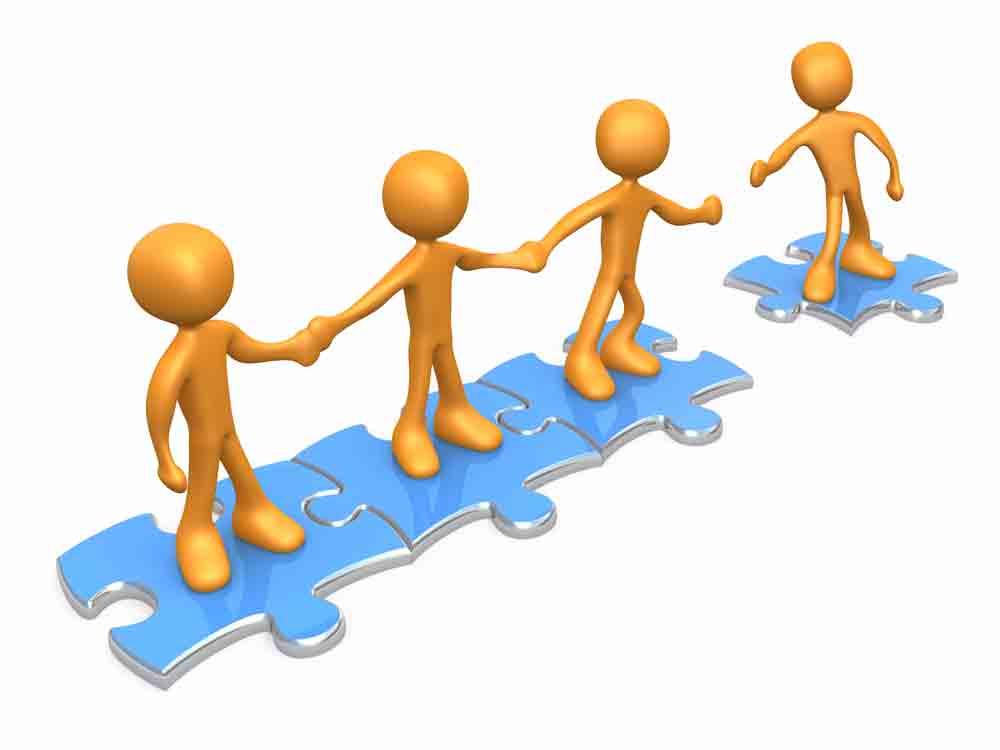 Leaflet has standard, clear JavaScript plugin-style documentation; it is enriched with a lot of online resources that are spread across the web. Ease of use and documentation are Leaflet's strongholds. In regard to coding, Leaflet is found to be more accessible and adaptable to the developers since it is an open-source platform.
Benefits of Using Leaflet for Building Map-Based Apps
Its open source nature ensures that it is being checked by myriad developers on a regular basis. It is not restricted by Google's service terms. One major advantage is the flexibility developers get in developing and the ability to customize the map without having to worry about the technology being deprecated or being not supported.
Rather than having to build maps completely from scratch, while using Leaflet, you may use pre-written controls and functions which will greatly help in customizing your own map in the code. The following are the exclusive features made available in Leaflet, especially useful for building map-based apps:
Performance Features:

Use of CSS3 features
Hardware acceleration on mobile
Modular build system
Tap delay elimination on mobile
Smart polygon/polyline rendering

Interaction Features:

Scroll wheel zoom
Keyboard navigation
Double click zoom
Drag panning with inertia
Zoom to area
Pinch-zoom on mobile
Marker dragging

Layers out of the box:

Pop-ups, markers
WMS, Tile layers
Vector layers
GeoJSON
Image overlays

Map Controls:

Attribution
Scale
LAYER Switch
Zoom buttons

Visual Features:

Tile and pop-up fade animation
Retina Resolution support
Zoom and pan animation
Very nice default design

Browser Support for Mobile:

Android browser
Firefox for mobile
Safari for iOS 7+
Chrome for mobile
IE10+ for Win8devices

Customization Features:

Image and HTMP-based markers
Interface for custom map layers and controls
Pure CSS3 pop-ups and controls
Powerful OOP facilities
Leaflet, not an actual mapping service, is a JavaScript library that is used along with multiple types of base layers. It doesn't involve the need for any logos or attributions. Partnering with third parties, Leaflet supplies users with a wide range of map layers.