Among the innovations in computing, the growing and sophisticated technology of Artificial Intelligence has found a niche for business and research. Utilizing the capability of machines to copy intelligent behaviour is being widely witnessed in several modern industries today. Artificial Intelligence, a computer or a machine having the ability to solve problems as done by humans, is being extensively infused by mobile app development companies with mobile apps for the benefit of businesses belonging to varied industries.
The Role played by Artificial Intelligence in Contemporary Mobile App Development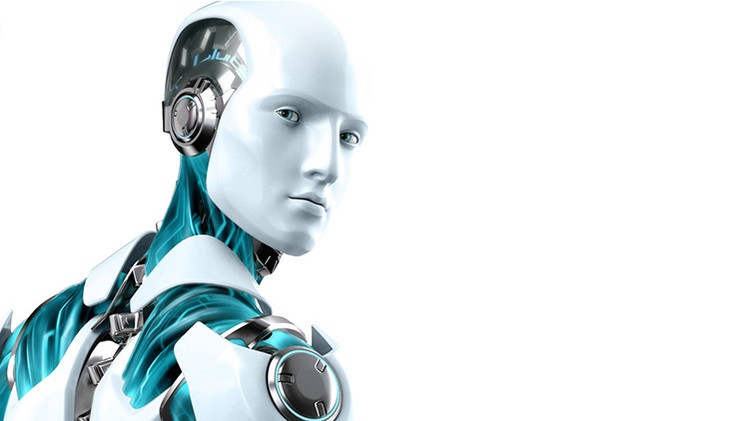 Today, artificial intelligence in not being put to esoteric use or being utilized by select scientific group only; it is rather a topic of expansion and exploration in global businesses. It is being increasingly adopted by mobile app developers for integrating in the mobile apps they build.
With Smartphones and mobile apps gaining popularity by the moment, there has been a change in user preference as well as developers' style of creating apps. Modern lifestyle doesn't entertain the idea of consumers having to spend a lot of time on devices for getting their intended tasks performed. Quick and efficient functioning are demanded by users in all walks of life, mobile apps are no exceptions.
Current Requirement of Artificial Intelligence in Mobile App Development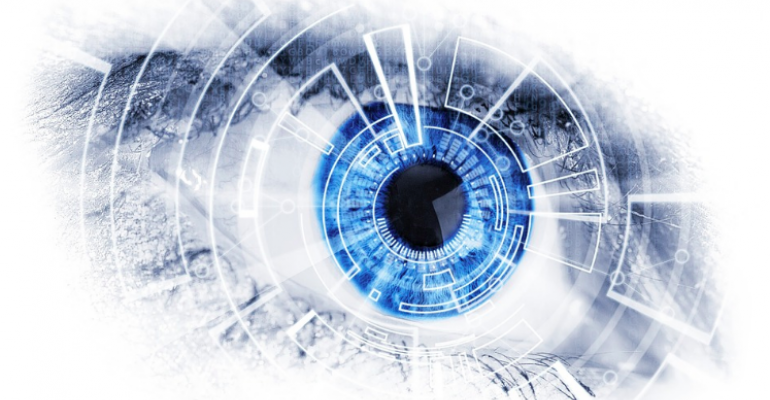 Modern device manufacturers and mobile app development companies have to ensure that users are saved from having to scroll among the myriad mobile apps on the iOS and Android landscape. Moreover, they are required to facilitate easy searching and navigation system. Artificial Intelligence provides the perfect answer to this. The power of voice is being used for performing tasks that enable developers and users to resolve the need of the hour.
Integration of voice interface provided by Artificial Intelligence proves to be of amazing use for the development of Internet of Things that is considered hot today. Several devices that we make use of in the modern world are connected to one another, such as smartphones, home appliances, and watches. Having different interfaces on these regularly-used devices make us vulnerable to be confused. Artificial Intelligence, by providing a single interface that helps in connecting the devices with ease makes it easy for users in commanding the various things around them.
Importance of Personalized User Experience in Mobile App Development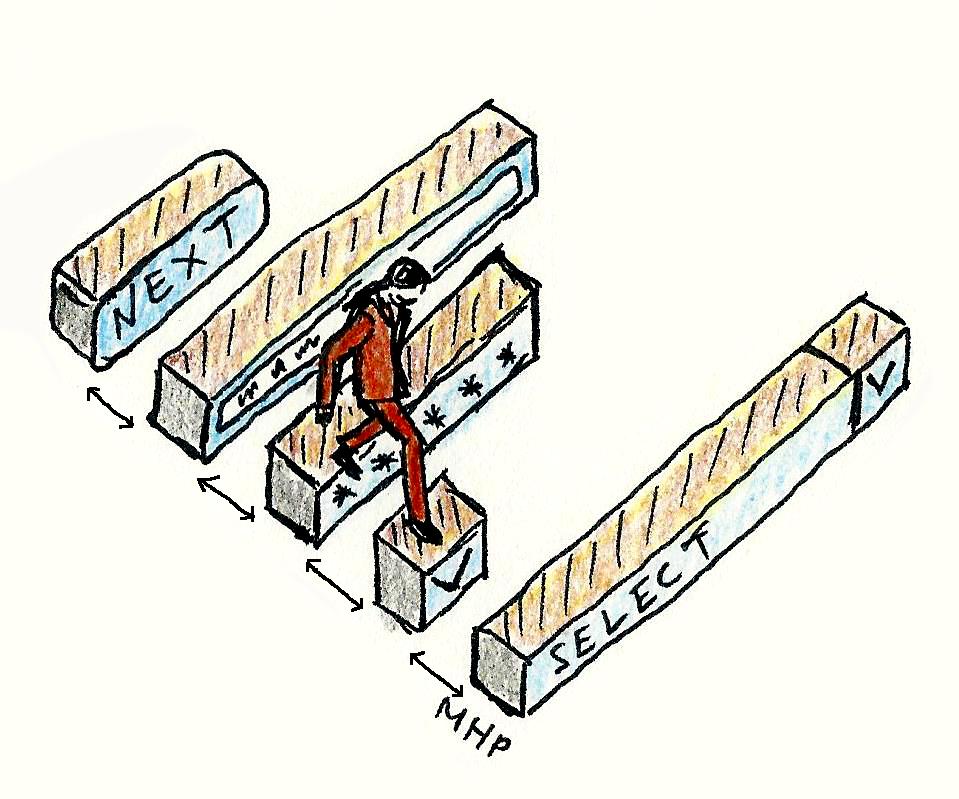 While there are quite a lot of mobile apps that make life easier for people, the time constraint of users make them shy away from having to spend much time on each of the apps that they need to use. The concept of being able to use something that can respond to their individual needs in a personalized manner proves really appealing to them.
Being able to command your app by merely telling it what you want and leaving the rest to the app to place your order on the basis of those preferences is a great breakthrough. It has been made possible by the integration of Artificial Intelligence technology in the mobile phones. The capability of detecting user location and offering personalized, location-based solutions for each of users' query has become possible.
The individual behavioral patterns of users can be recorded and studied, thus enabling providing the app features that are exclusively designed for users' personal needs. This helps user retention greatly, while facilitating business success for organizations.
Impacts of Artificial Intelligence on Mobile App Development
By allowing businesses to offer accurate and personalized customer services, Artificial Intelligence Development in mobile apps provides a great scope for global organizations. There are several ways in which artificial intelligence can be used in apps; its presence proves influential and helps develop spontaneous and excellent user experience for consumers.
The following are a few of the ways in which artificial intelligence helps personalize mobile apps:
Effective Predictions: Enticing new customers and retaining existing ones through useful regular notifications that inform about products, offers, and discounts can be effectively performed by using the predictive Artificial Intelligence algorithms. They help analyze history and predict what the customers are most likely to buy. This helps increase business revenue.
Ability of Reasoning: With the advent of artificial intelligence, the once impossible skill of reasoning has been infused in computers and devices. With previous data of users, AI helps understand tasks and find the shortest way of performing tasks.
Providing Relevant Content: Artificial Intelligence algorithms, by gathering data form users' behavior patterns via browsing history, can make proper recommendations suiting to the customers' specific needs. This helps provide relevant content to customers.
Capacity of Artificial Intelligence to Personalize Mobile Apps
Mobile world proves to be the appropriate platform for the Artificial intelligence apps because of smooth access to details such as customer location, buying history, and behavior patterns.
Artificial intelligence algorithms, by using these data, can provide a more intuitive and personalized customer service. Progressive organizations have started investing in this field as it builds a close relationship between their customers and their brands.
What Does the Future Hold for Artificial Intelligence and Mobile App Development?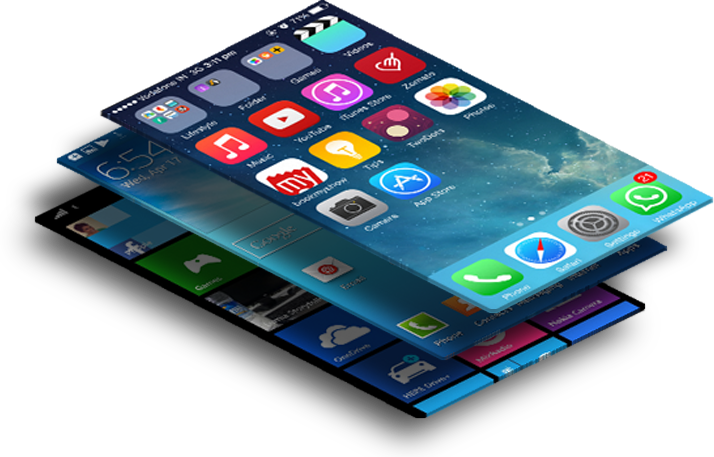 The powerful combo of Artificial intelligence and mobile apps will reshape and redefine the face of modern technology in the coming years. Extensive use of artificial intelligence in mobile apps will find inevitable place in accomplishing user engagement and business success.
The involvement and importance of artificial intelligence will not be limited to select domains; it will be very widely adopted in business ventures, mobile app development being one of the most important ones. Leading business corporations across the globe will be making optimum use of this innovative technology to reap several benefits. This cutting-edge technology will attract increasingly more takers in future. Machine learning has reached the developmental stage and modern users are looking for flexible algorithms that provide seamless experience. The progress and availability of artificial intelligence and its integration in mobile apps will bring about unprecedented changes to the way developers and users, apart from businesses, consider intelligent interactions within mobile apps.
Several applications and devices will be written using artificial intelligence and machine-learning driven apps. New avenues are opening up for mobile apps with the growth of artificial intelligence; global Mobile App Development Companies will adopt this technology in a huge way, accomplishing to offer great user experience while facilitating their clients' business success!